Sacramento Valley Tree Crop IPM Webinar
November 4, 2021 @ 7:30 am

-

11:00 am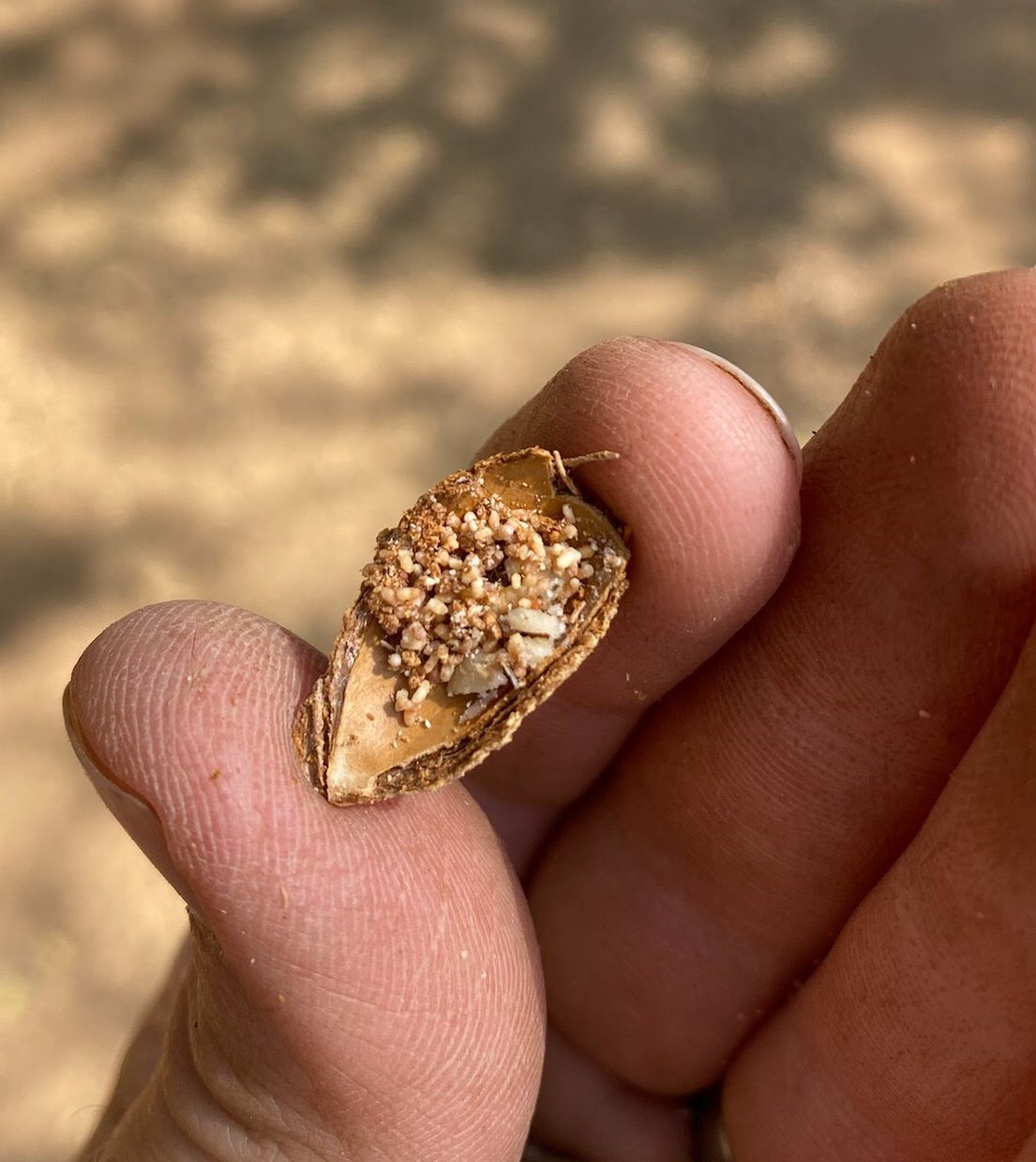 Thursday, November 4, 2021
This is a webinar for anyone directly involved with pest and disease management in orchard production. We will discuss pest and disease issues including NOW management, mites management, wood cankers and other pests.
Event Agenda
7:30-8:30 am- Navel orangeworm and spider mites in almond and walnut, David Haviland, UCCE Kern County
8:30-9:00 am- Ag Commissioner Update, Marcie Skelton, Glenn Co Ag Commissioner
9:10-9:40 am- Quick review of pest management issues ahead of 2022 season, Roger Baldwin, UC Davis, Luke Milliron, UCCE, Franz Niederholzer, UCCE
9:40-10:10 am- Differences in managing Bot Canker and Blight of Walnut from Band Canker of Almond, Themis Michailides, UC Davis
10:10-10:40 am- Almond wood canker, Florent Trouillas, UC ANR
DPR Credits (Pending)
Register here.